TriMas Packaging serves its global customers with its market-leading brands, consisting of Rieke®, Affaba & Ferrari™,Taplast™, R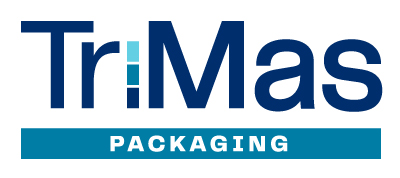 apak®, Plastic Srl and Aarts Packaging. TriMas Packaging designs and manufactures a comprehensive array of dispensing, closure and flexible packaging solutions for a broad range of markets including the beauty and personal care, food and beverage, home care, pharmaceutical and nutraceutical, and industrial and agricultural markets. TriMas Packaging's innovative solutions and services are designed to enhance customers' ability to dispense, transport and store their products safely and securely in an ever-changing marketplace.
Our products include dispensing pumps (foamers, airless, lotion, treatment), sprayers (triggers, fine mist, perfume), caps and closures (aseptic beverage caps, food caps, flip top, push-pull, child-resistant, tamper-evident, jar and pail closures), flexible packaging (bags, taps, fitments, and filling equipment for bag-in-box), industrial drum products, as well as additional custom solutions. TriMas Packaging also specializes in products to meet customers' e-commerce and sustainability needs.
TRIMAS LIFE SCIENCES
TriMas Life Sciences, which is comprised of our Intertech and Omega brands, designs and manufactures complex, pre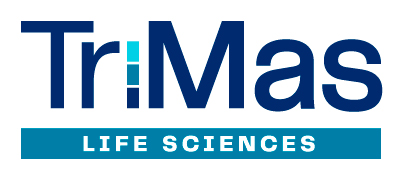 cision injection molded components and assemblies for applications in the Life Sciences end market. Our capabilities and products include prototype production molds and custom, medical-related components such as consumable vascular delivery, patient monitoring and diagnostic test components, surgical devices and pharmaceutical closures. TriMas Life Sciences collaborates with clients to deliver safe, compliant and "part perfect" products and components that positively impact people's lives.